The recent TradeWinds Ship Recycling Forum held in Singapore once again delved into discussions about the Hong Kong International Convention for the Safe and Sound Recycling of Ships. This year, however, the mood was optimistic, given the convention's ratification in June. The event, attended by nearly 300 representatives from various sectors including governments, regulators, shipowners, brokers, and financiers, aimed to focus on the preparations needed on the Indian subcontinent before the convention's enforcement.
India's Readiness: Haresh Parmar, the honorable secretary of India's Ship Recycling Industries Association, proudly announced that his country was fully prepared, with over 90% of its ship recycling yards certified. India's proactive approach was a cause for celebration.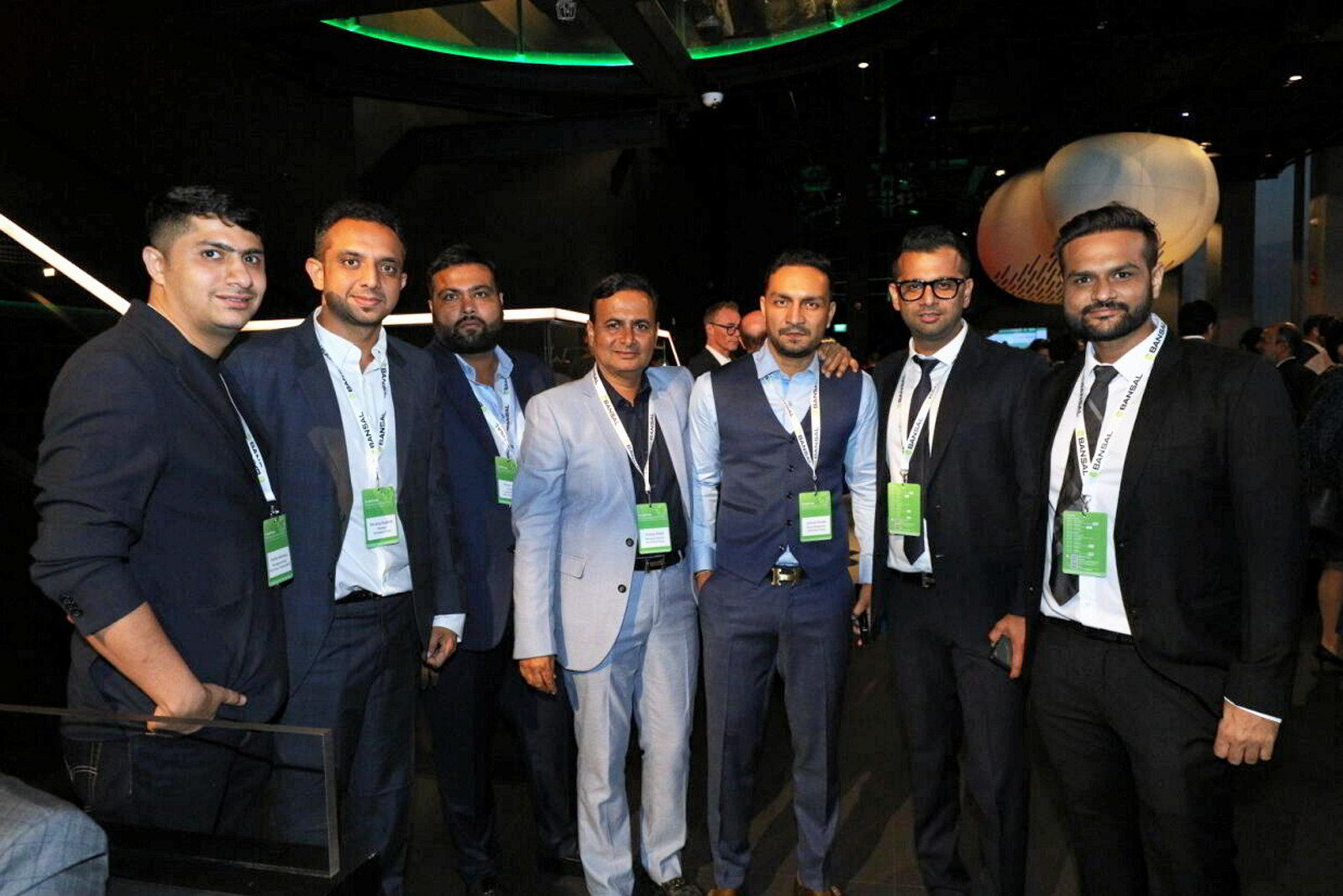 India secures over 10 lakh crore investments at Global Maritime India Summit 2023
Concerns about Bangladesh and Pakistan: Despite the overall positive atmosphere, concerns were raised regarding Bangladesh and Pakistan's readiness to meet the Hong Kong Convention's deadline, scheduled for June 2025. Among Bangladesh's 108 registered ship recycling yards, only four are currently certified as compliant. Sheikh Faezul Amin, an additional secretary at Bangladesh's Ministry of Industries, reassured that efforts were underway, with plans to certify six more yards by year-end. Amin emphasized the need for support from development partners, including the provision of soft loans. He also proposed the establishment of a ship recycling board to streamline the permitting process and oversee yards, a responsibility currently managed by classification societies.
Bangladesh's Initiatives: Bangladesh has taken significant steps, such as the construction of a hazardous waste treatment facility in Chattogram, funded by the Japan International Cooperation Agency. Additionally, the Norwegian government's SENSREC project is providing training for ship dismantlers, enhancing safety and environmental practices.
Ship Recycling : India has seen a resurgence
Pakistan's Challenges and Solutions: Captain Muhammad Shafique, Pakistan's representative to the International Maritime Organization, acknowledged the criticism his country faced for delays in ratifying the convention. He explained that the delay was due to comprehensive studies covering various aspects, from fisheries to downstream waste disposal. Shafique highlighted the challenge of establishing infrastructure for downstream waste management, a critical aspect of the convention. To address this, Pakistan has allocated 27 acres of land in Gadani for a large Treatment, Storage, and Disposal Facility (TSDF). Shafique assured attendees that Pakistan would be prepared when the convention takes effect.
In conclusion, while India stands ready, Bangladesh and Pakistan are making significant efforts to meet the requirements of the Hong Kong Convention. Collaborative efforts, international support, and a focus on environmental and worker safety are essential to ensuring the successful implementation of ship recycling practices in these countries.